#1 Online
Shopping Portal
Get the best deals in T&T
We categorize our platforms so you don't get confused while shopping.
Previous
Next
Don't wait!
New Deals Listed Daily!
Trini Van
Parts
Forging a future without limits
Trinidad and Tobago's number one place to trade and sell vans, van parts, accessories, trims, rims, and more…
Trini Cars and Car
Parts
Building quality that you can trust
Cars, car parts, car accessories and more for sale in Trinidad and Tobago.
Convenient filtering, navigation, and search
Upselling and Cross-Selling
Best Overall Ecommerce Website Design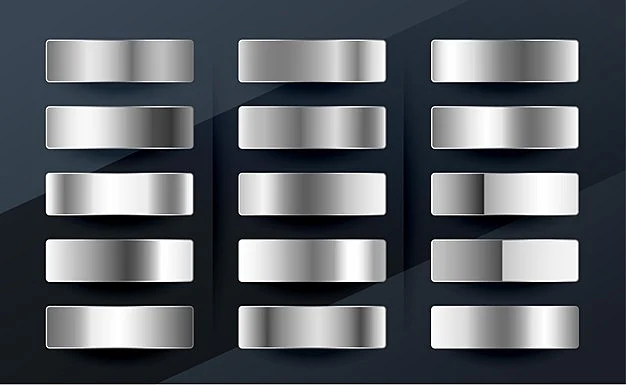 Product images and descriptions
Best Customer Experience
Conversion optimizations
Start Earning
Register Now!
Create An Account
The first thing you need to do is to create your own account which will allow you to post ads, give you better communications with our members as well as some very cool features.
Start Earning Immediately
Now sit back relax and wait for the potential buyers to contact you regarding goods and or services that you are offering and start earning money and building contacts as easy as that.
Post An Ad
Once you are finished with creating your account it is time to sell goods and or services you are offering. In order to do that submit some products so customers can notice you.
Most Important
Stay on top of your orders don't get to relax, it's easy to start and harder to maintain. Quick reply and follow-ups equals better conversions. Put customer service above everything else.
Get in Touch
Need Help?